OnDemand Solutions personalized for your business and brand.
MPODx is your partner for creating and selling products to your customers the right way onDemand or fulfillment. We deliver high-quality, branded products and merchandise tailored to your needs and customers.
Trusted by eCommerce businesses, corporations, influencers, event coordinators, companies small and large across all industries.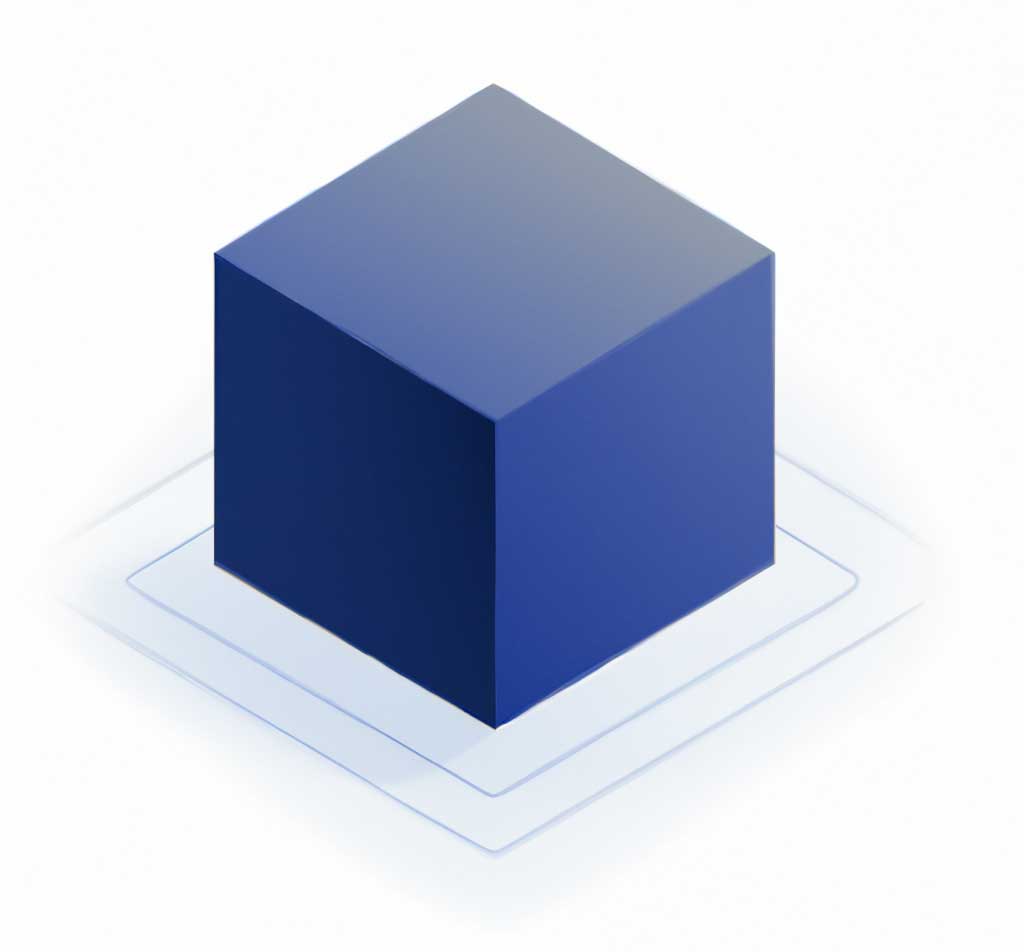 MPODx Solutions
and Services
At the heart of MPODx lies a platform primed for top-tier production and dependable delivery, catering to both businesses and end-users. From print-on-demand merchandise to extensive production runs, our eCommerce and supply chain tools are tailored to meet every requirement you might have.
MPODx is an eCommerce Print onDemand Manufacturing Platform – built for brands, agencies and other businesses who manage or are looking to expand into eCommerce stores, Points of Sale and Kiosk installations.
Our simplified Manufacture onDemand process allows you to focus on business growth by reducing the time needed to create & manage winning products, and put those products in front of your customers.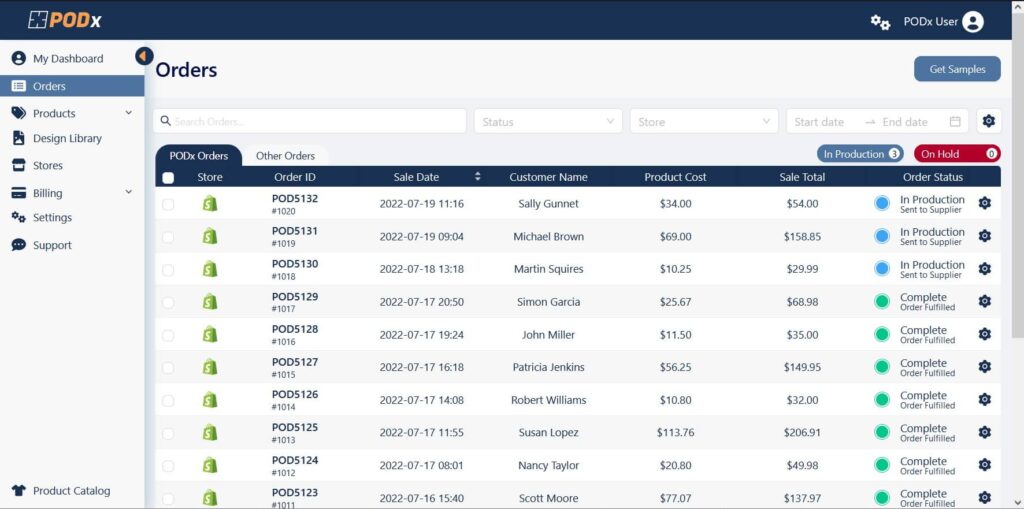 Product Catalog | Top Quality
MPODx suppliers are hand selected for quality
MPODx uses the most trusted, reliable brands.
Connect your sales channels in minutes.
MPODx: eCommerce onDemand Done Right.
Premium products crafted instantly for your brand within minutes, sold without risk or inventory costs, and delivered seamlessly. We're the future of on-demand merchandising – and your audience is waiting.

Transforming how we think about merchandise. On-demand, high-quality, without the usual roadblocks.

Your idea, our execution. No boundaries.
Scale your business and create merchandise that will keep your customers coming back for more. 
Let's get started.